SAT online
SAT (Scholastic Aptitude Test)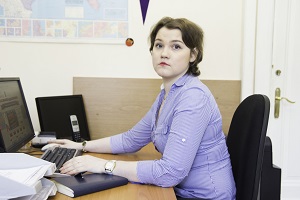 is a test that allows the managers of the higher education institutions to assess the readiness of the enrollee to study in their high school. There are two types of SAT:
General educational structure of the SAT consists of three sections:
SAT test causes some difficulties for many candidates, so for its successful passing you have to organize a hard preparation.
Using the services of the Internet, you'll find a lot of information and useful literature, free tutorials and textbooks; also you can speak with the applicants who already have enough experience in the preparation for the SAT online. All these advantages you can get without leaving your home and not even leaving your computer.
There's a lot of literature which helps to prepare for the test. On such resources there're described the advantages and disadvantages of the most famous textbooks to prepare for passing SAT. You can also purchase the copies of these materials:
Before you start to prepare for the exam, you should clearly understand your strong and weak sides. Before passing SAT it will be also a good idea to practice in doing the tasks in order to get self-reliance. These resources give you a free opportunity to take SAT online test:
Even if you cannot work with the individual teacher, you can find a tutor who writes the video tutorials and puts them on his or her channel. In this collection you will find the most popular channels for the preparation for SAT online:
Watch as SAT test prep expert Shaan Patel of Veritas Prep describes how he used his own SAT prep techniques to take his score from 1760 to a perfect 2400:
As you can see, the preparation for SAT online can be really effective, the main thing is to find the useful resources and use them wisely.